Well, that was a fun little ride.
I always appreciate when a thriller starts by jumping straight into the plot and The House Guest did just that. When Ruth, as aspiring starlet, and Adam, her writer boyfriend, open the door to a drenched stranger, their lives are changed and not for the better.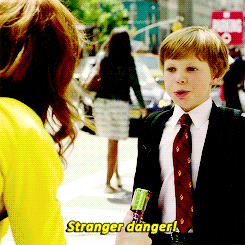 The premise of the book was very intriguing. A young and somewhat naïve couple with big dreams meets, and forms a friendship, with an enigmatic stranger while house sitting in New York. Told from a first person point of view for the majority of the story, The House Guest had me hooked from the very first page.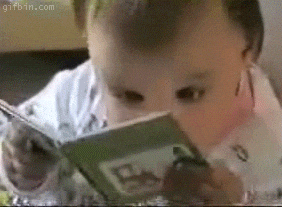 The characters of Adam and Ruth were fairly well fleshed out, though I didn't find either of them to be particularly interesting characters, I was still invested enough in the story to want to find out who their house guest was and how their story would end.
The House Guest felt like a book of two halves to me, the first half I could not put down and the second half seemed to drag unnecessarily in certain chapters and towards the final few chapters I just wanted to book to end. And while I felt like the plot was somewhat predictable, this was still an enjoyable quick read. This was the first book I'd ever read by Mark Edwards, and while it didn't exactly bowl me over, it definitely didn't disappoint. I will definitely be checking out more of this author's work.