Delightful. This book was simply delightful.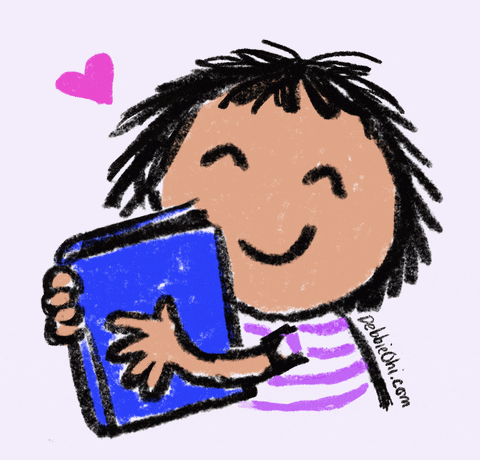 The Moroccan Daughter tells the interwoven tales of four women; Amina, Charlie, Bea and Samira, all with their own secrets. Amina, worried about disappointing a strict father; Charlie who has a secret she'd rather have left behind in Casablanca; Samira, who has a secret which could cost her a relationship with someone she loves and Bea who seemed happy to just be along for the ride.
I requested The Moroccan Daughter as I'd previously read The Little Coffee Shop of Kabul by the same author and really enjoyed it, and while I felt this book took a little while to pick up the pace, it did not disappoint. This was book was relatively short and easy read, but it definitely packed in a lot of drama in those pages.
This was very much a book about family and the complicated ties that bind people together. The dialogue flowed effortlessly, the pacing was perfect and the characters felt so real and relatable that I was genuinely invested in how their stories would end.
This was a perfect book to read on a cold winter's day as through the beautifully written descriptions I felt transported to Morocco, I could almost feel the sun on my skin and smell the spices from the souks while reading.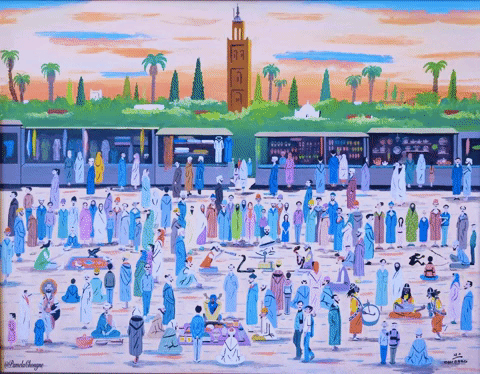 If you like well-written books about gorgeous destinations, complicated families, romances, a touch of mystery and overall captivating atmosphere, then this could be a read for you.