I loved this book. I smiled from start to finish, and then kept on smiling as I immediately purchased the second book in this series.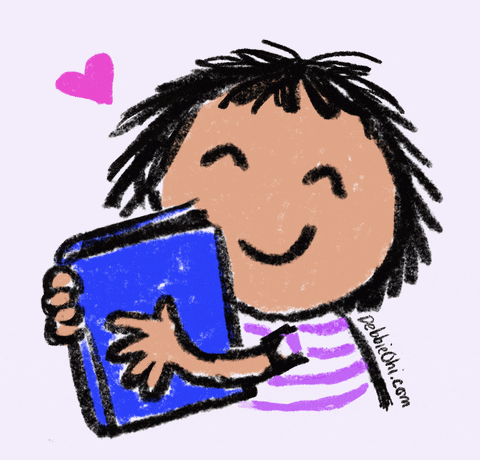 Get A Life, Chloe Brown tells the story of Chloe Brown – a smart, sassy web designer, who after a somewhat life changing experience decides to 'get a life'. And what better way to do that than to make a list and enlist someone to help her tick boxes on said list. Enter ultra-talented and rather hunky Redford, the superintendent of the block of flats she lives in.
The dialogue just flowed effortlessly- it was witty, funny and such a delight to read. The banter between Red and Chloe was excellent and it was a joy to watch these characters falls in love.
If you read enough romances, sometimes characters can blur into a sea of generic, domineering alpha males and rather typical heroines. Talia Hibbert succeeds in creating a caring hero and confident heroine who felt unique and really stood out in the crowd. It was so refreshing to read a book where the only qualms the heroine had with her body were due to medical issues and nothing to do with how she looked.
The diversity of characters entwined throughout the story made this book a pleasure to read. I also liked that this read was relatively low on drama but unashamedly high on sex appeal.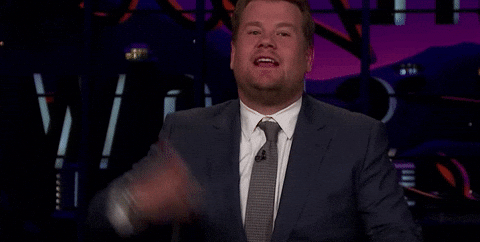 If you like sweet, romantic books about a couple with buckets of chemistry and some seriously steamy scenes then this could be a read for you.