I'm not quite sure how to categorise this book, but I loved it. Part romance novel, part comedic farce, this was a touching, laugh-out-loud novel about family and the ties that bind.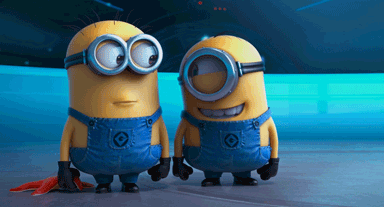 Dial A for Aunties tells the story of Meddy Chan, a photographer whose mother and aunts are very involved in her life. Together they own a family wedding business and their lives are entwined. Wanting to get away, a sense of duty and guilt keeps her tied to her family.
When her family's meddling leads to a date gone wrong, Meddy, her mother and her aunts end up with a dead body on their hands. This leads to a hilarious sequence of events when the dead body proves rather difficult to dispose of.
Meddy was a disaster at times, and made some ludicrous choices, however, ludicrous worked for this book, and I appreciated that the character was never overly annoying despite this. All the other characters were also funny and endearing. Throw in a charming ex, some twists and turns, drunken grooms, panicking brides and a pesky corpse and you have a bizarre but thoroughly enjoyable story.
Being South-East Asian, I loved the representation. The characters felt so relatable and at times the conversation felt like I was reading about my own family. I smiled from start to finish, this was certainly a wacky, feel good read and I'm looking forward to reading more from this author.
Release date – 27th April 2021 (available for pre-order now)
*ARC provided via Netgalley in exchange for an honest review*