This manga was provided to me by NetGalley in exchange for an honest review.
So this review is not going to be the longest one due to the length of volume 1 (146 pages with 10 or so being ads).
Before we dive into the pros and cons I'll tell you a little about the series. The story centres around Maki (human) who is crushing on his neighbour Sachi (watari/monster). He tries to win her over with his awesome cooking skills.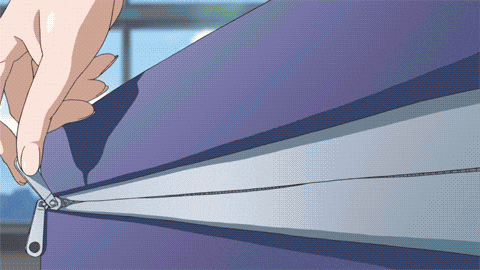 And it's not long before he's drawn into the world of watari. A world that is illustrated good, has some romance and fighting in it and has more of a humorous tone than a serious one. Enough about that, it's time to dig into the pros and cons.
The pacing of the plot. It was hard to follow at times and I had to go back and re-read past pages to see if I had missed something.
Translation error (maybe unless I'm blind). Now I can't say much – because I don't want to spoil anything – but towards the end of volume 1 we're told they are at a stage in their relationship that was not addressed previously, this threw me a bit.
Now for the more fun stuff, the positives.
The plot. It did grab me, but not straight away. It was familiar to things I've read and watched before. This doesn't always have to be a bad thing, stories like these are popular for a reason.
The ending. It's your typical cliffhanger type one – buuuuut – it did introduce a new twist that made me go from a 'not going to pick up volume 2' to a 'I will give volume 2 a try'.
So should you get it? If you like monster romance mangas with slight generic characters and a familiar plot then yes, go for it.
If you want something more unique I'd say pass for now, unless volume 2 ends up being really good. It could happen.
In the end volume 1 gets a solid 3/5 from me, but I think the series could creep up to 4/5 later on if it gets more time to develop.