🌟 2.5 stars 🌟
The Lost Apothecary tells the story of two women from two different centuries; Nella and Caroline and a young girl named Eliza. The story is told from each of their points of view and dual timelines.
The beautiful cover and intriguing synopsis made me want to read this book, however for such an interesting concept, this book just didn't work for me.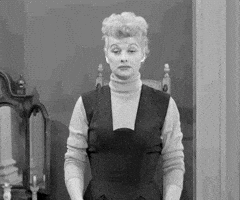 Nella is the owner of a female only apothecary in 1791, who provides women with poisons to 'liberate them from men who have wronged them' – so, murder them. I expected a darker more intricate tale with a complex female serial killer, but what I got was a rather dull plot that is far-fetched at times and characters I just didn't connect with.
Caroline is a woman who seems to regret her choices in life in giving up her academic dreams to marry her husband. After finding out about her husband's infidelity, she decides to go solo on their pre-planed trip to London. Once there she goes on an 'adventure' by mud-larking in the Thames where she discovers an old vial of Nella's and goes on a quest to find out more about it.
I thought Nella was interesting but wanted more character development and her friendship that formed with Eliza was sweet, but I found Caroline's story and point of view rather boring, I found myself waiting for her chapters to end.
It's also purely personal preference, however the writing style just didn't work for me as I found there to be too much repetitive narration and not enough dialogue. The idea behind plot is actually very interesting, however the overall execution just didn't have me hooked.
*Copy provided via Netgalley in exchange for an honest review*